So, this will be a quick post cause
I am super busy with school
(which is why I have not blogged at all lately..or had very detailed posts). but........
It's the FREAKIN' WEEKEND BABY, I'M ABOUT TO HAVE ME SOME FUN!!!!!!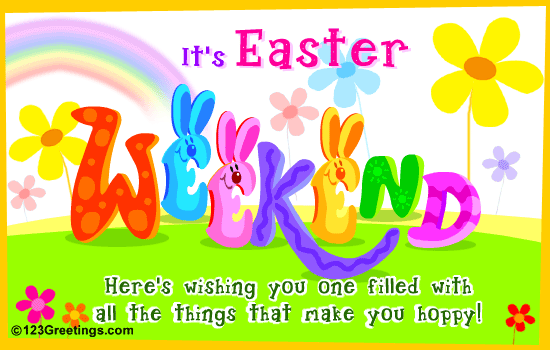 Anyway, I saw this on
Groupon
and totally loved it, so I decided to steal it.
I am seriously a mess and in deep need of a spa treatment
(who doesn't love massages, mani/pedis, hot stone treatments, eyelash extensions etc.?)
Even better...at a state of the art salon?
For those of us who are Sandy/Draper peeps (shout out!), we all know about the

"ritzy"

Treehouse Athletic Club and their

Falling Waters Salon..
http://www.groupon.com/deals/falling-waters-day-spa-salon?c=dnb&p=2
Well, I'm prettymuch going to use this deal.
$35 for $70 worth of spa treatments
(It would cover at least one swedish massage or whatever else you would want).
HAPPY EASTER WEEKEND!!!!!!