If you're planning on getting married this year and you don't want to spend at least $2,000 to rent a reception location...then read ahead.
***When choosing a location, it is important to think about what kind of ambiance you are aiming to present during your ceremony/reception.***
1) Parks
-There are so many beautiful parks in Utah and guess what, they are free to reserve. All you need to do is order a few tents and flowers and you can have a spectacular outdoor wedding (like on "The Wedding Planner").
Reserve these:
(if you love ponds, waterfalls, great views, and lots of trees and space)
-Liberty Park
-Granite Park
- Creekside Park
2) Ward Chapels
-Okay, I know what you're thinking....TACKY, GHETTO, MORMON CLICHE! But guess what? You can have a spectacular reception depending on WHICH chapel you choose to have it at. Location and the small details are everything.
(These buildings are old historic but beautiful)
-Garden Park Ward (2902 Garden Park Cir SLC)
- Park 10th Ward (400 S 800E)
- Second Ward Chapel (Downtown SLC)
-Other beautiful ward houses
http://www.willhiteweb.com/lds_historic_sights/tabernacle_list_058.htm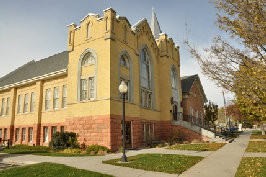 10th ward building. It has an amazing limestone courtyard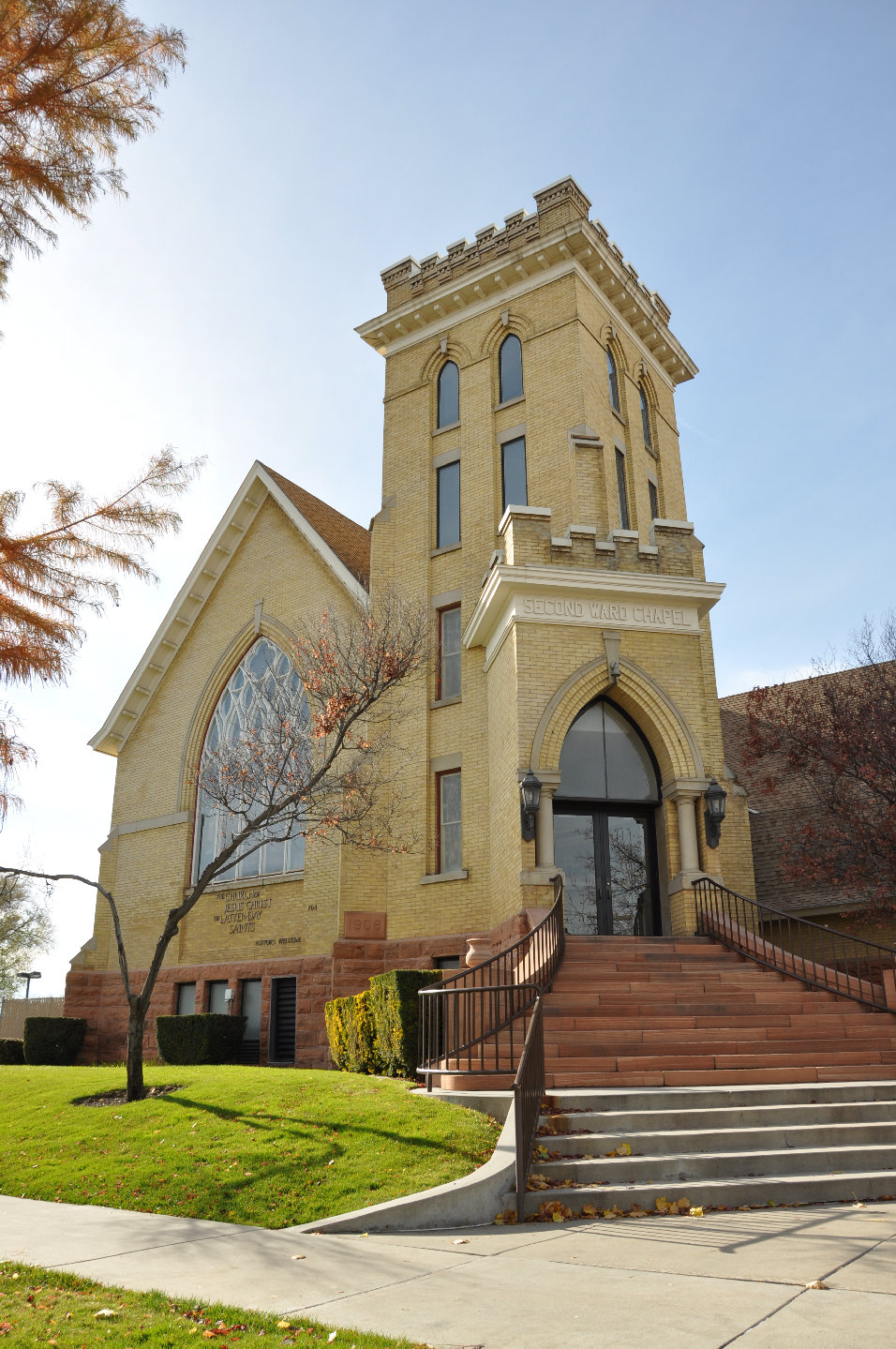 Second Ward House. SO BEAUTIFUL!
Inside the 10th Ward House (my ward house)
The famous Garden Park Wardhouse (You'll have to know someone in that stake)
Garden Park Ward House

-Okay, these are personally my favorite places because I love the whimsical ambiance you can create with the right backyard. I happen to know many people with beautifully landscaped yards (Pepperwood, Wasatch Cove, Olympus Cove, Foothills, Aves etc). Call people you may know and ask them if you can use their yard (offer to pay of course). Or if you know a friend of a friend, have them ask.
I wanted to present a romantic, french garden reception so I had it in my backyard (my dad is an amazing landscape artist) I LOVED it.
X
BOMBSHELL BARGAIN COMPLETE