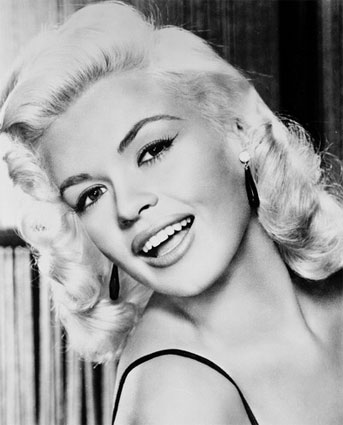 Brittany's Bomshell Bargains
is focused on helping you become a
sexier, saavier woman!
How? Brittany will teach you how to save money and do anything
for at least 75 % off retail
whether it's getting a
:
*MAKEOVER
*GROCERY SHOPPING
*WEDDING PLANNING
*GETTING A HOT BODY
*INTERIOR DESIGN ON A DIME
*SHOPPING-NEW WARDROBE
*TAKING UP NEW HOBBIES
ETC.....
These days, women are weighed down with credit card bills from shopping sprees or doing things "in the now."
Gone will be the days of acting like you have money when you do not and going into debt for things that will not matter in five years!
Women on any income will learn from Brittany's years of "old fashioned" shopping expertise to save money, look sexier, shop smarter, and become the bombshell they've always dreamed of!